4 tags
20 tags
3 tags
2 tags
Watch
ANGKASA MURKA Ketika para pengamat musik sedang beradu tulisan dengan meruncingkan pisau analisisnya, lalu memilih album/lagu terbaik di tahun 2012. Saya, lebih cocok mengambil lagu kesukaan secara personal pada tahun 2012 kedalam bentuk mixtape. Toh, memang mereka semua yang diatas mengambil kesimpulan untuk album/lagu terbaik berdasarkan kata "Suka" menurut mereka masing-masing,...
4 tags
Watch
#AMNGIGS13
3 tags
Watch
Best Compilation Album Ever » Doommantia Vol. 1
5 tags
4 tags
Watch
Funeral Party
Watch
#AMNGIGS12 MIXTAPE: Nadafiksi, Teman Sebangku, Luky Annash, Answer Sheet, Semak Belukar.
5 tags
3 tags
4 tags
9 tags
5 tags
Good to know you #2: Wahyu "Mamen" Wibowo
Sebagai manusia anggaplah kita tidak mau adanya perpisahan, pasti akan menyalahkan keadaan yang tidak punya rasa adil jika suatu pertemuan singkat hanya diporoskan oleh namanya waktu hanya disampaikan lewat media elektronik seperti Handphone. Ataupun bisa saja menyalahkan kerabat yang mengirimkan pesan pertama kali tentang berita tersebut. Bagaimana kalau saya berikan pilihan lain, andaikata...
2 tags
3 tags
4 tags
5 tags
6 tags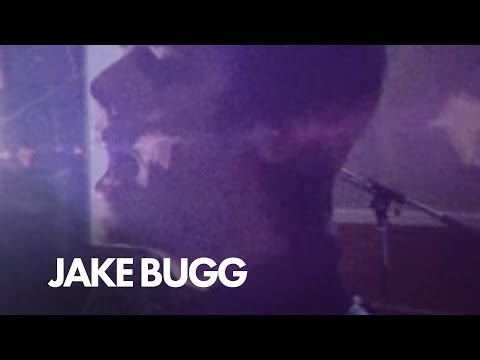 6 tags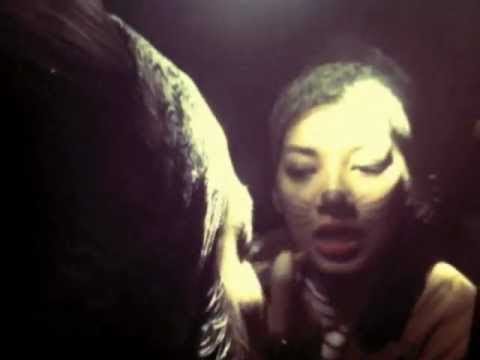 4 tags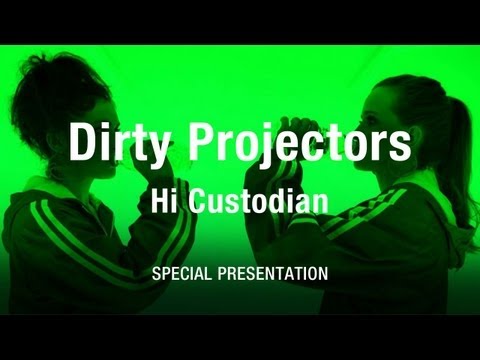 5 tags
Hey
Hey, I'm Ed Tullett. I was going through my Tumblr and saw that you like Bon Iver, so I thought you might like my own stuff! :) My music is falsetto/harmony rich acoustic stuff, with some banjo and other stuff thrown in. You can find the link to my music on my Tumblr if you want to have a listen (the album is free to download!), I can't post full links on here though. Would mean a lot if you did,...
8 tags
Watch
† God bless me in 2012 †  This is a mixtape before I got a Birthday in 2012
9 tags
ME + ANIMAL = MINIMAL →
Check out this mix on @8tracks: "ME + ANIMAL = MINIMAL" (This is not about how I change to be wild like an animal)
4 tags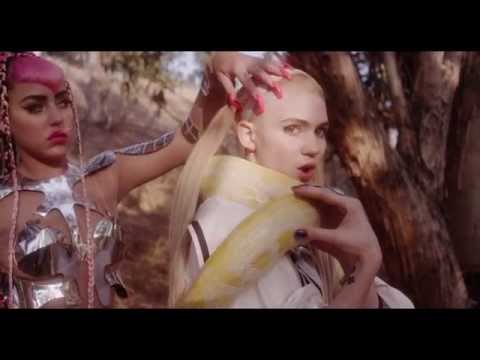 5 tags
7 tags
3 tags
4 tags
2 tags
2 tags
4 tags
3 tags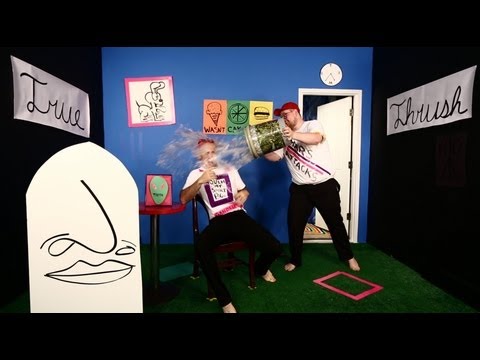 5 tags
5 tags
Watch
The Kills x Fleetwood Mac Intimate Photos Capturing Ten Years of Touring Accompany the Duo's Rendition of 'Dreams' The Kills deliver a haunting, stripped down re-interpretation of Fleetwood Mac's legendary 1977 hit "Dreams" on new albumJust Tell Me That You Want Me: A Tribute to Fleetwood Mac, which also enlists MGMT, Lykke Li and Anthony Hegarty. Originally written by vocalist...
4 tags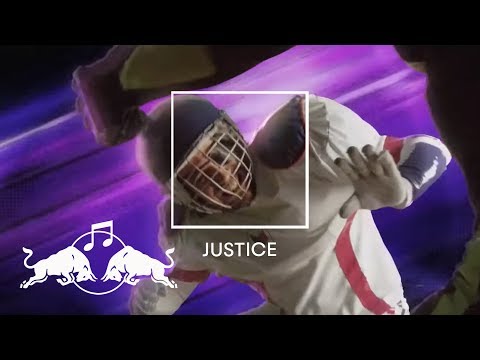 5 tags
Review Concert: Ladyhawke live in Jakarta
Penyanyi wanita berkebangsaan New Zealand ini, pada tanggal 6 July 2012 bekunjung ke Jakarta untuk membuka acara di Grand Opening restoran siap saji (Pizza E Birra) yang ada dibilangan Gandaria, Jakarta Selatan. Mungkin juga, ini sebagaian acara yang di namainya Beach Live dan akan di selanggarakan pada tanggal 7 Juli 2012 di Bali, oleh Ismaya Group. Ketika memasuki area Ball Room yang berada di...
4 tags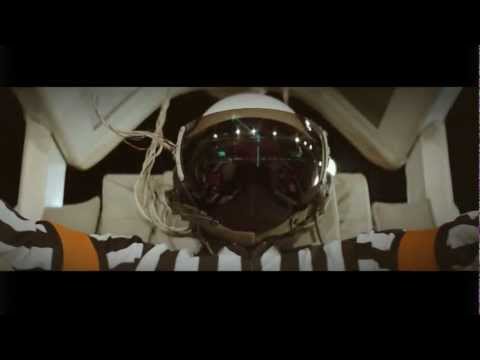 5 tags